Whenever a medical record is involved
call Sierra Nurse Consultants LLC
for prompt, efficient and professional service.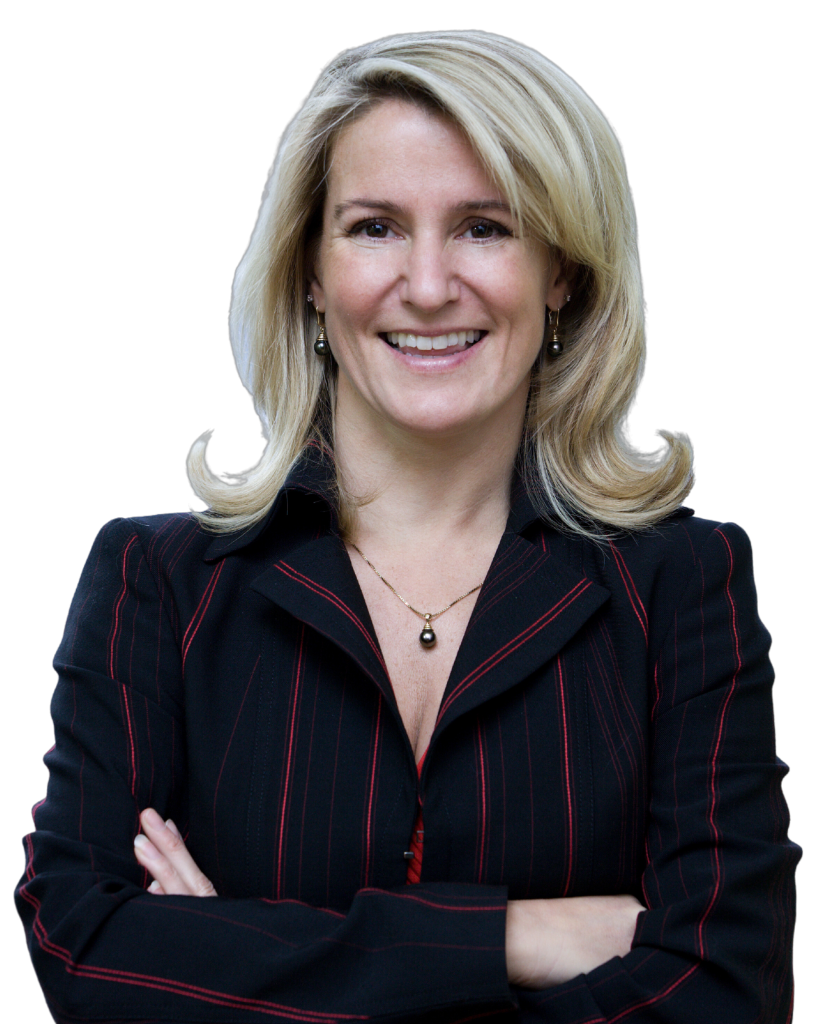 Sierra Nurse Consultants
can support your needs
Whether you need a clear road map and a plan for future medical costs, insight into the clients injury, perspective on medical bills or exploration for deviation from standards of care
As a Certified Legal Nurse Consultant with 25 years of nursing experience in medical surgical, critical care, home care, administration and education, I can save you time by being able to decipher medical records to determine the relevant facts and resources needed for your case. My quality assurance and credentialing review experience and effective medical-healthcare literature research skills will give you the edge you need in determining which standards of care have been breached and by whom.
Screen medical related cases for merit identifying strengths and weaknesses
Define and integrate Standards of Care into case analysis
Conduct medical and nursing literature review
Sierra Nurse Consultants is in the business of providing reports with depth and clarity to assist our clients to make decisions about the direction of their cases
To provide high quality products that offer depth and clarity
Empower our clients with accurate information to effectively settle each case
We are in the Business of
Providing reports with depth and clarity to assist our clients to make decisions about the direction of their cases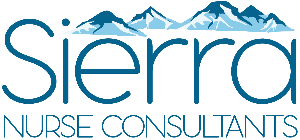 LET US KNOW HOW WE CAN HELP